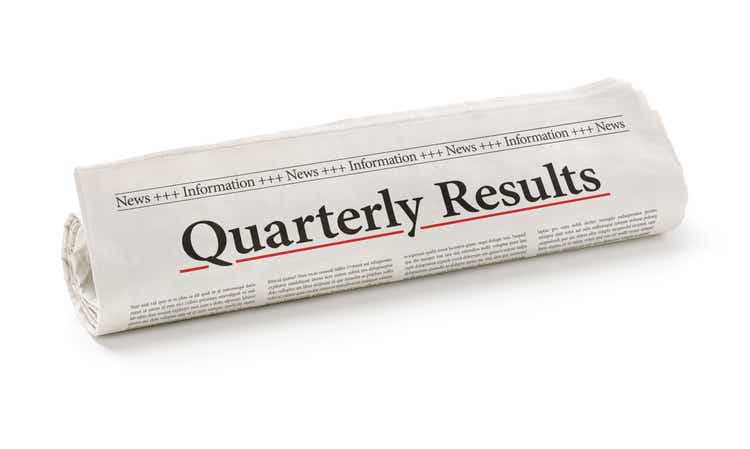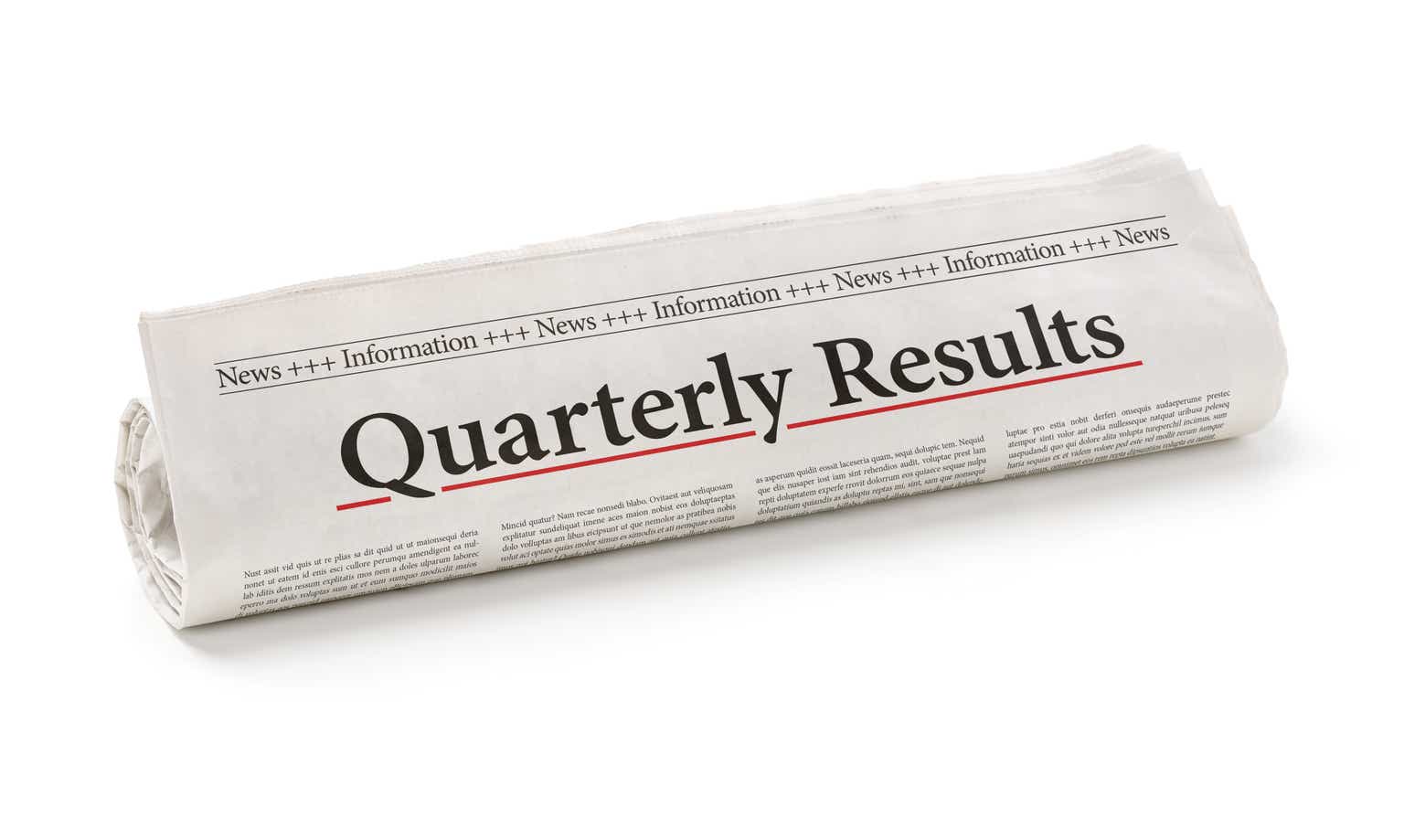 Zerbor/iStock via Getty Images
Privia Health (NASDAQ:PRVA), a provider of value-based care, reported better than expected financials for Q2 2022 and raised its full-year outlook sending its shares a 52-week in the morning hours Thursday.
Privia's (PRVA) revenue for the quarter jumped ~49% YoY to $335.5M as practice collections improved ~67% YoY to $615.5M while value-based care attributed lives gained ~16% YoY ~856K.
As care margin improved ~36% YoY to $76.2M, the net loss for the quarter narrowed to $10.5M from $172.5M in the prior-year quarter when the company recorded $202.6M of non-cash or non-recurring expenses.
Revenue for the first half of the year ~48% YoY to $649.3M, driven by a ~66% YoY growth in practice collections that generated $~$1.2B.
Meanwhile, cash and equivalents fell ~9% from 2021-year end to $292.2M with full repayment of outstanding debt during the quarter.
To reflect the strong performance in the first half and ongoing business momentum, Privia (PRVA) has raised its full-year outlook setting the 2022 revenue estimate at the high end of the previous view.
The company projected ~$1.23B – $1.30 revenue for 2022, initially in line with the current consensus.
Source: https://seekingalpha.com/news/3871711-prva-stock-hits-52-week-high-after-guidance-raise-q2-beat