A Kentucky stainless steel plant is spending $244 million to expand its facility in Carroll County, one of several economic development projects announced by Gov. Andy Beshear this week.
North American Stainless will add space to its 4 million square foot plant and add 70 new jobs, Beshear said at a Thursday news conference. The company handles about half the stainless steel made in North American, according to its CEO, Cristobal Fuentes.
LOUISVILLE JUVENILE DETENTION CENTER DEEMED UNSAFE SET TO REOPEN AFTER REPAIRS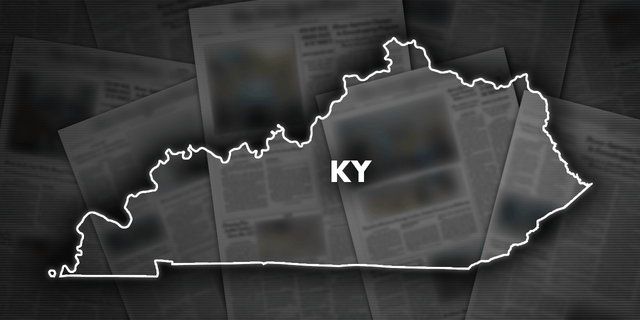 A Kentucky steel plant is paying $244 million to expand their facility by 4 million square feet. This investment will create over 70 new jobs.
CLICK HERE TO GET THE FOX NEWS APP
Another company, LioChem e-Materials, will renovate a building in Simpson County with a $104 million investment, the governor said. The new plant will support electric vehicle battery production and create 141 jobs, according to a news release from the governor's office.
The plant will produce a liquid dispersion of carbon nanotubes that improves the performance of lithium-ion batteries used in electric vehicles.
The governor also announced the expansion of Carter Lumber Co. in Bowling Green. The $8 million investment will add 86 jobs.
CLICK HERE TO GET THE FOX NEWS APP
Source: https://www.foxnews.com/us/kentucky-steel-plant-expand-244m-investment